FREE Sailboats
Article By Burt Revell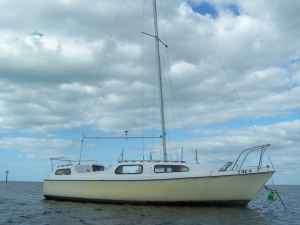 I've been around boats practically all my life having grown up near the ocean in New Jersey and enjoying four and a half years aboard ship in the U.S.Navy. As most of you know just being around boats awakens a sense of adventure and the peace that comes from moving along under sail is hard to match.
Several years ago I thought it might be be fun to buy some sailboats to fix up and sell. It was not difficult to find boats for $50-$150 that had some potential. In many cases the boats have been sitting in someone's yard for years and the owner (or spouse) just wanted it out of his/her sight. So they put an ad in Craigslist , FreeBoatShopper or their local newspaper that wound up on a Lycos or Google search.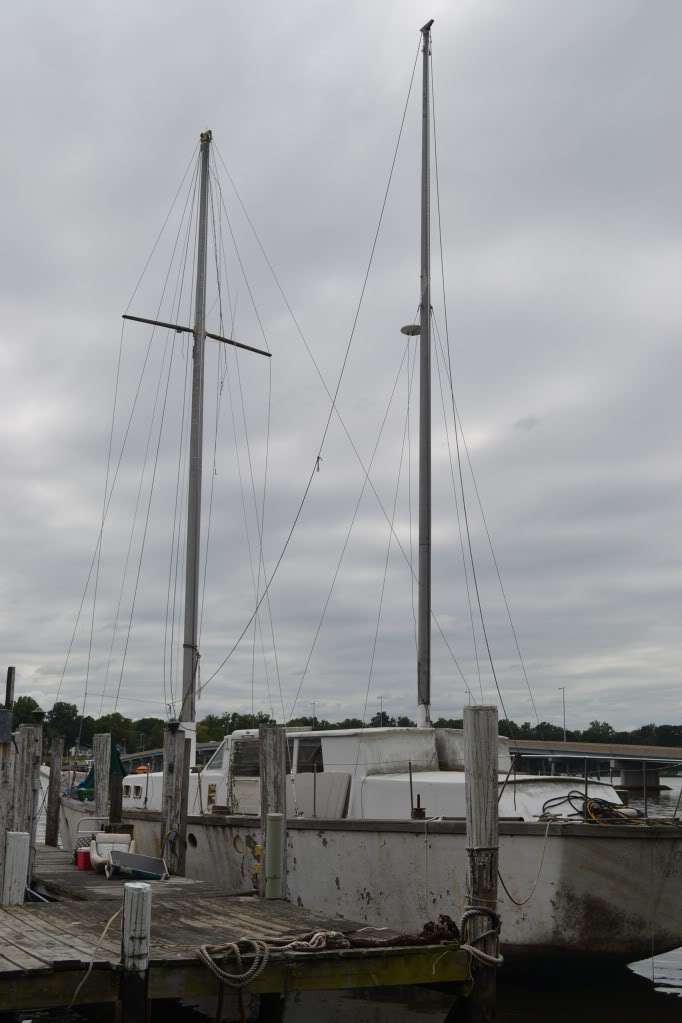 During my search for boats the word 'FREE Sailboat' would appear especially at the end of the sailing season where the owner of a larger sailboat didn't want to pay storage fees for the winter. I have always found Yahoo Groups to be an excellent place to store files, photos and other information about sailboats so I started one for FREE Sailboats http://groups.yahoo.com/group/freesailboats thinking there might be some other sailors around the country who were looking for a cheap way to get on the water. What amazed me as people asked to join the group was they shared two common themes. Most of the group members were either looking for another 'project' to work on or they have a dream of 'getting away from the rat race and sailing around the world'. The boats showing up for free ranged anywhere from 20' trailer sailers to a 56' ferro cement ketch which would certainly meet the requirements for sailing around the world.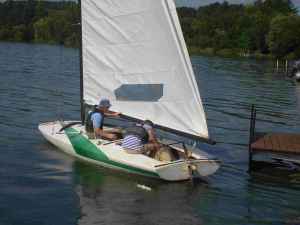 We all have heard that BOAT means 'Break Out Another Thousand' or is defined as a 'Hole in the water that you pour money into'. So when a boat is offer for FREE it is just the beginning of a love/hate financial relationship but getting it for no cost is the only way for some to get started sailing.
Attached are some photos of boats that were offered for FREE. A 26' sailboat in Tampa that turned out to be a very rare Essex center cockpit model. The 56' ferro cement ketch and a Johnson C Scow. Some of the boats were in excellent condition offered by owners who really cared for their boats and some of them needed a lot of work to get back on the water again but every single one of them was FREE.