Sumner Island 19 Sailboat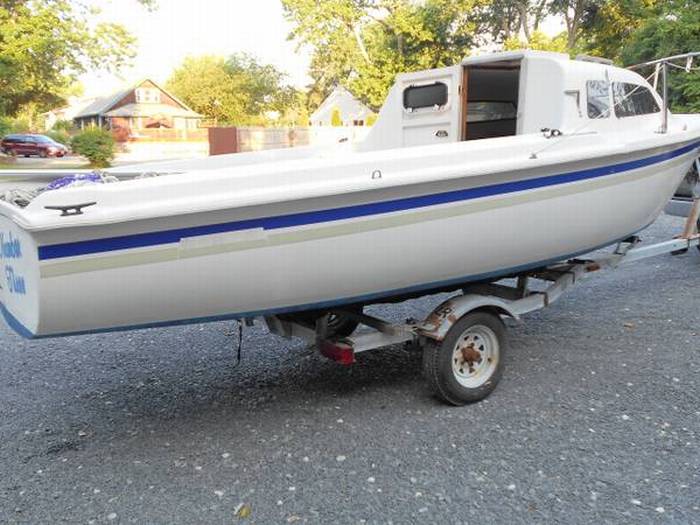 Shorty,
Here's one that may not be on your list, the Sumner Islands 19. Manufacturer was Sumner boat Company from Amityville, NY. They are now out of business (like many others) and info is difficult to find.
Here is a comment about the mfg found online:
My name is Justen Sumner, my father, Jonathan and his dad, Arthur ran Sumner Boat Company back in the day. Unfortunetly all the molds have been destroyed from the Sumner line. The factory in Amityville, NY is currently inhabited by Menger Boat Works and The Dinghy Shop.
Burt